Yesterday we had the inaugural Kitchen Stories at my friend Clare's house. An afternoon where women get together and cook, talk, share, laugh and cry if they need to.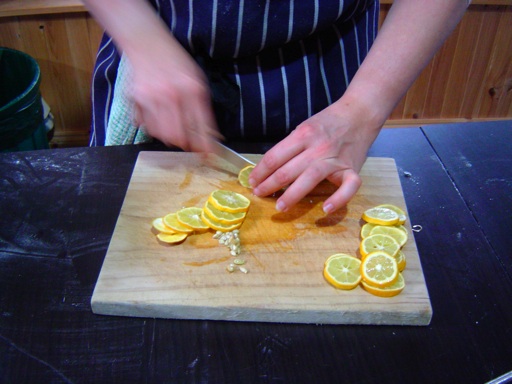 (Sometimes I read through blogs and see photo after photo of what people are eating all around the globe and it makes me feel ill with privilege and entitlement. It's one of my policies that I only have photos on my blog of food that has been homemade or grown. It might just be in my mind, but it helps me feel a little better about the prosperous culture I was lucky to be born into.)
Clare is a trained chef. We made lime pie with fruit from her mum's tree, then we ate it for dessert with our partners and friends who came to join us for a feast later on. We had several people come by for cups of tea today. And boy oh boy, did I ever feel like a domestic goddess taking the leftover professional pie from the fridge to offer them a slice.