Big thanks goes to Jenny from
Dosfamily
who has included us in her album of family portraits.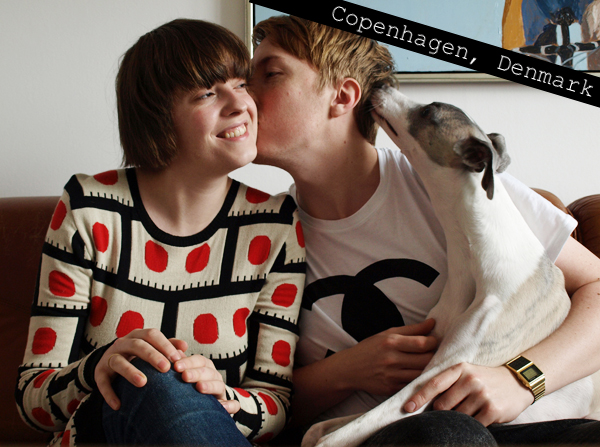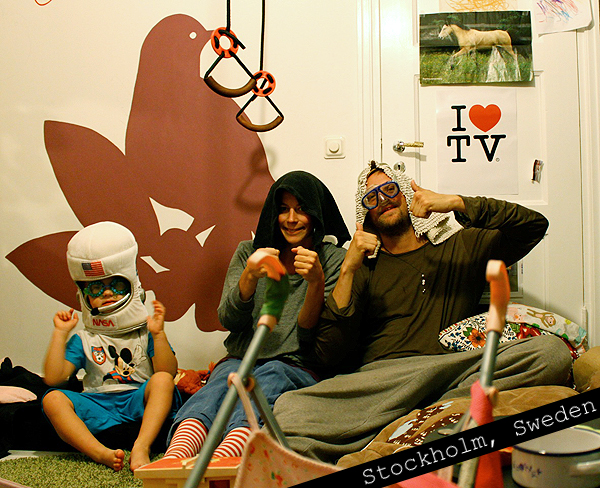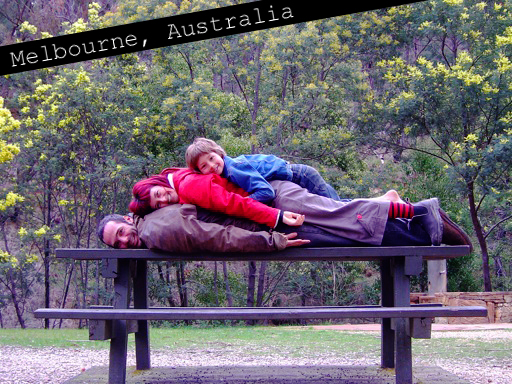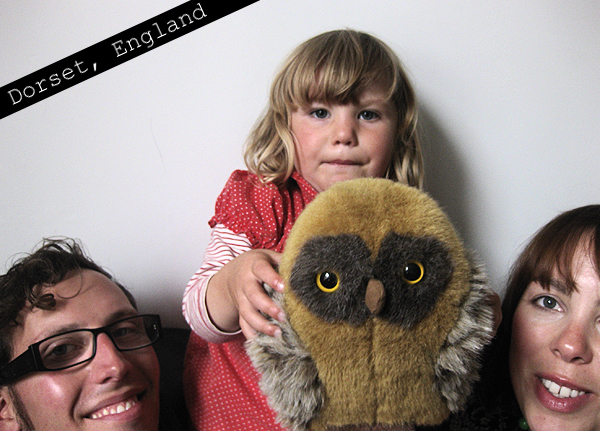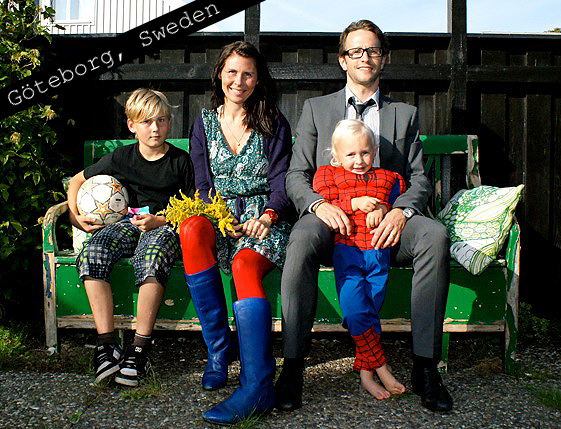 We took our photo to use as the header for
The Artist as Family
blog, which we are going to update with the daily happenings of our artist in residency in Newcastle.
We leave today, which is all very exciting. I'm not sure if I will be updating this blog or not whilst we are away, so be sure to pop into
The Artist as Family
to see what we are up to.
Thanks for looking after our house, garden and chooks, L and D.
See you in 18 days!